BESPOKE ANIMATED VIDEOS
Kino Bino are an animation production company based in Leicester, UK who have been creating content to educate, entertain and inform adults and children for over a decade. With over 20 million individual views online, our fun and playful, character based animation has been enjoyed the world over.
Take a look at the range of services we offer below and get in touch if you have an idea you want bringing to life.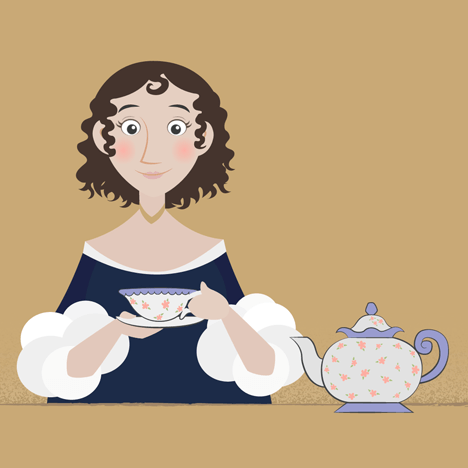 See how animation can be used to create a memorable lesson in the classroom, to deliver training and for e-learning.
Engaging animation to make your museum exhibition appealing and accessible to all ages and abilities.
Tackling taboos, and simplifying sensitive subjects. Take a look at our healthcare videos.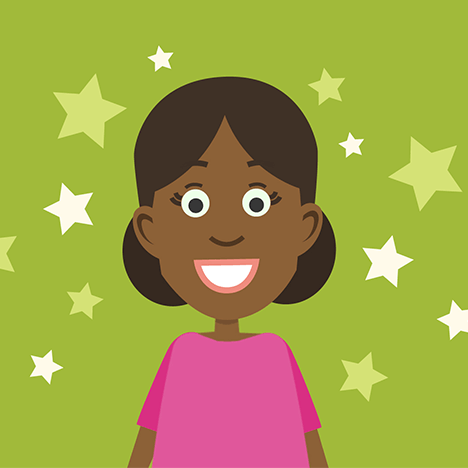 Need to demonstrate your product or service with an engaging branded video? Let us explain.
Short, fun, animated video clips to bring your brand to life online.
We love animated stories!
Take a trip in to short film.
Learn more about who is behind
Kino Bino and what it's like to work with us.