ANIMATED PIRATE ADVENTURE FOR AN EXHIBITION AT THE V&A MUSEUM OF CHILDHOOD.
CLIENT
The V&A Museum of Childhood is the largest institution of its kind in the world. Its mission is to hold in trust the nation's childhood collections and to be an international leader in engaging audiences in the material culture and experiences of childhood.

BRIEF
The V&A Museum of Childhood put out a call asking for pitches for an animated short, based on a pirate adventure story written in the 1950s by a 12 year old boy, David Munrow. The film would form part of a wider exhibition titled "A Pirate's Life for Me".

RESULTS
We created a film that worked perfectly with the rest of the exhibition and gave a long forgotten children's story a new, unique lease of life.
THE PROCESS
It seemed appropriate for a story written by a 12 year old that the artwork should have a childlike quality to it, so we roped in two young assistants to help design characters and props. The V&A Museum of Childhood agreed that the kids' designs, finished with rough crayon colouring was the best option and they chose our pitch as the winner.
We collaborated with the team at V&A throughout the process, exchanging ideas for character voices and sound design and making last minute tweaks to ensure the end result was exactly what they wanted for their exhibition.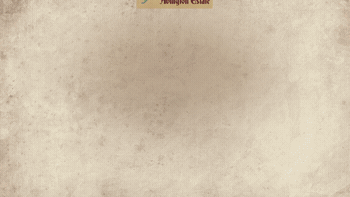 An animated timeline for an exhibition chronicling the history of the Abington Estate in Northamptonshire.
The fascinating story of the History of Tea and the significant impact it has had on the world.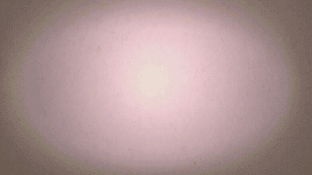 Ted-Ed tells ancient and much loved Chinese story about magic, demons and a love that triumphs over death.